Hello to all of our friends and supporters!
Check out our wrap up of the biggest clean energy and local energy headlines from the last month!
Bill Nussey
Founder and CEO of Freeing Energy

Clean Energy Headlines
European Commission PV rooftop mandate. In line with the European Commission's mission to become independent from Russian fossil fuels, President Ursula von der Leyen recently announced a rooftop solar mandate for commercial and public buildings by 2027, and for residential buildings by 2029. The commission has also increased its renewable energy target for 2030 from 40% to 45%. To help facilitate this goal, the Commission has devised a system for swifter permitting that will enable applications for renewable energy systems in certain areas to receive a decision within 14 days. (PV Magazine)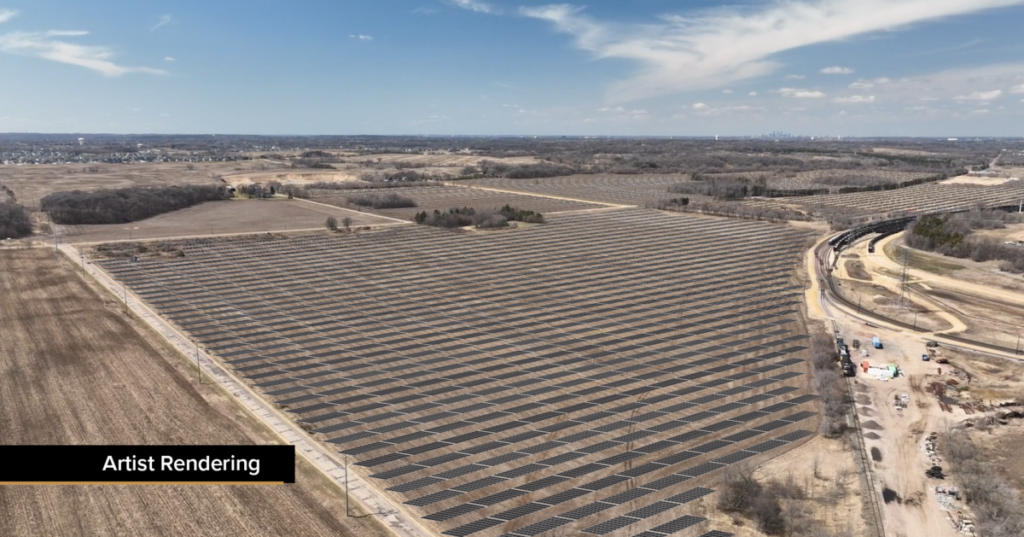 Flint Hills Resources to build 45 MW solar project to directly power its refinery. Flint Hills Resources is building the largest local energy installation in the US (which they refer to as "direct use of solar power"), meaning all the generated power is connected to a single facility. The 300 acre installation has an expected solar energy production equivalent to the energy needed to power 8,400 homes for the year. The installation will help power the company's Pine Bend refinery, located just south of the Twin Cities in Rosemount, Minnesota. Jeff Ramsey, president and CEO of Flint Hills Resources claims that the company will continue "to innovate and find new and better ways to produce and deliver the fuel and other petroleum-derived productions that remain essential to the economy and modern life." (PV Magazine)
Electrify America EV charging network now powered by renewable energy. Electrify America, a nationwide installer of EV charging stations, has announced that its charging network will now be powered by 100% renewable energy. Electrify America signed a virtual power purchase agreement with Terra-Gen on a 75 MW project that will be based out of San Bernadino County, California. The project's estimated annual production is 225,000 MWh for 15 years. The project will break ground later this year and is expected to reach commercial operations in mid-2023. (PV Magazine)
EVs can be cheaper on a monthly basis than gas-powered cars. The think tank Energy Innovation released a new report that compares the monthly costs of financing and operating a set of EV models against their gasoline-fueled equivalents in all 50 states. In general, the data shows that while EVs are more expensive upfront, they are cheaper to refuel and repair in the long-run (in most states). Since most people finance their vehicles, this research shows that the real monthly costs of EVs are almost always lower than their gasoline-powered counterparts. The electric Ford F-150 and Hyundai Kona SEL SUV are cheaper to finance, operate, and own in every state. Moreover, the analysis found that, on average, EVs can save their owners about $6,000 over their lifetimes, something new-car shoppers may want to consider. (Canary Media)
Schneider buys AutoGrid to tap the huge potential of local energy. In the past decade, AutoGrid has become a major provider of technologies that enable distributed energy resources (DERs) to meet the demands of the grid. As of May 2022, AutoGrid will become part of Schneider Electric's growing corporate empire comprised of more than 6 gigawatts of DERs around the world. Schneider, which competes with other grid giants such as Siemens and General Electric, has bought multiple companies in recent years in order to expand its efforts in managing energy use and integrating DERs into the grid. (Canary Media)
Latest Podcast Episodes
Podcast 086: Titiaan Palazzi: How Is AI Reshaping The Grid, And How Will That Affect Local Energy?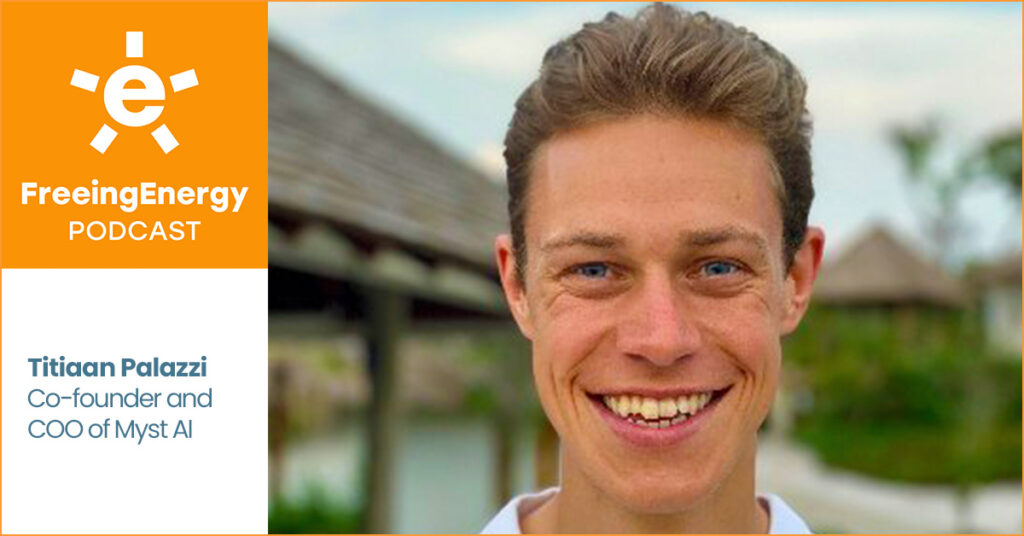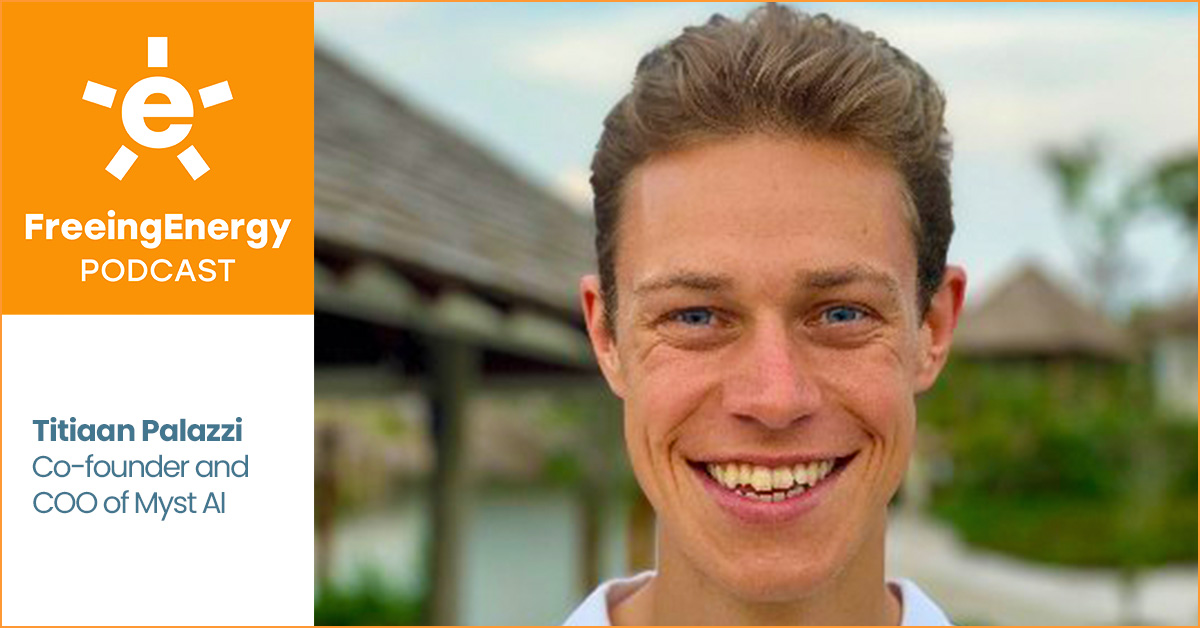 Host Bill Nussey nerds it out a little with Titiaan Palazzi, Co-Founder and COO of Myst AI. Myst AI is the artificial intelligence platform that is shaking up electricity supply and demand forecasting with highly localized time series data that dramatically improves the reliability and costs for systems of all sizes, even microgrids. Titiaan shares insights into how Myst tackles the massive data sets, how their platform can support modeling on the fly, and how their radically different approach to a data ecosystem can spawn exciting new business opportunities for innovators and entrepreneurs. (Listen Here)
Podcast 085: Arshad Mansoor: What Is The Grid's Biggest R&D Team Planning For The Future And How Does Local Energy Fit?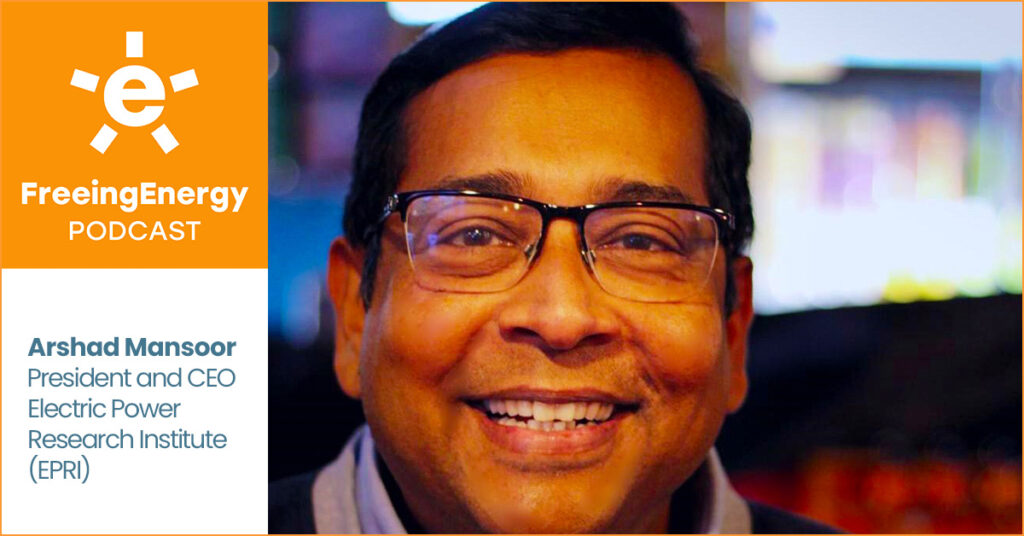 Host Bill Nussey catches up with Arshad Mansoor, President and CEO of the Electric Power Research Institute, the world's preeminent independent, non-profit energy research and development organization. Mansoor shares the vision his global organization has for a safe, clean, resilient energy future for people and communities worldwide and the critical role local energy plays in a rapidly emerging shared energy economy. Listen and learn what is driving this transition, the underlying technologies needed, and the policies that must evolve to achieve this bold vision. (Listen Here)
Subscribe to follow us on popular podcast platforms: