How innovators are using local-scale solar and batteries to disrupt the global energy industry from the outside in
By Bill Nussey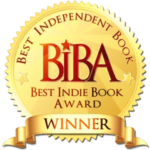 The annual Best Indie Book Award is an international literary award contest recognizing outstanding achievement by independent authors. Freeing Energy won the overall best non-fiction book for 2022. Learn more here.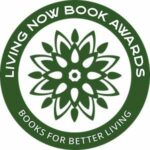 Each year, "books for better living" are chosen for their unique ability to enrich readers' lives and promote global sustainability. Freeing Energy was awarded the gold medal in the Green Living category in 2022. Learn more here.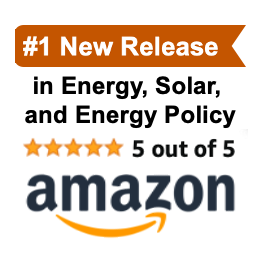 With 100+ five-star reviews on Amazon, Freeing Energy, is one of the most popular books available on the topics of clean energy, cleantech, climate tech, entrepreneurship, startups, venture investing, policy, solar, and batteries.