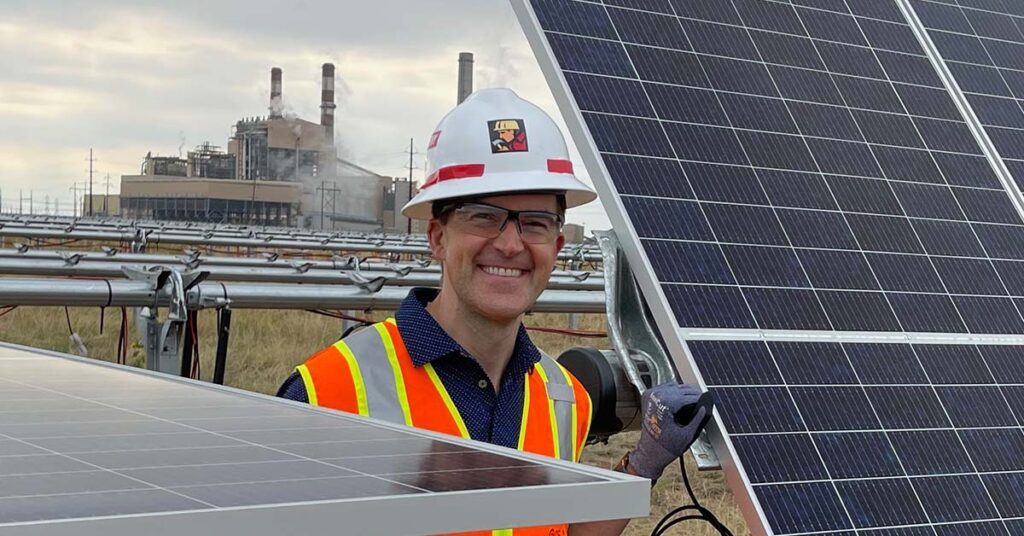 "I grew up in St. Louis where my father was a taxi driver for 44 years. I really didn't have any ambitions to build a global business when I was growing up in the 70s and 80s. I pretty much had to bootstrap a lot of my own funds as a kid, especially when I realized our income was just below the poverty line. When I was 12, my mom asked me, 'Do you want to go to a private high school or the free public high school, because we don't have the money to pay for the private option.' I saw how hard my dad worked with a high school education to barely make ends meet and responded, 'I want to get the best education I can.'
"And so, that next day, I handwrote Handy Andy's Lawn Care Services from a 29-cent poster board to make my first 20 business cards. I passed those out to 20 neighbors and was rejected by everyone; however, my business slowly grew over time into a landscaping business with more than 40 clients. I even hired a few teenagers to work with me, and was able to pay off high school and then I saved up as much cash as I could for college at Northwestern University.
"I really didn't become interested in China until right before I went to business school and took a trip to Southeast Asia, and absolutely loved the new foreign environment. I said, 'Look, I just love the language. Love the culture. It's so foreign and different from anything I've ever experienced that I just said, I've just got to dive right into it,' even as other expats told me that I'd never survive as I didn't speak the language.
"And so it was really over the course of several years in China that I picked up Mandarin and also switched my career from high tech to clean tech. And then after my time at Trina Solar in which I helped an emerging manufacturer go public on the New York Stock Exchange and grow 10x in two years, I reconnected with my passion for entrepreneurship. So my career really came full circle, and that's what I've been doing since 2008, helping our clients deploy local and affordable solar and energy storage solutions in over 60 countries."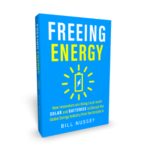 Andy Klump, Founder & CEO of Clean Energy Associates, is one of the 320 people that author Bill Nussey interviewed for his book Freeing Energy: How innovators are using local-scale solar and batteries to disrupt the global energy industry from the outside in.
Help spread the word and share this post on LinkedIn, Facebook, and Twitter.
Learn more about Andy from his Freeing Energy podcasts with Bill Nussey: #010, #034 and #070.
You can see all the heroes (so far) and their stories here.
#HeroesofFreeingEnergy #320heroes #LocalEnergy #FreeingEnergybook