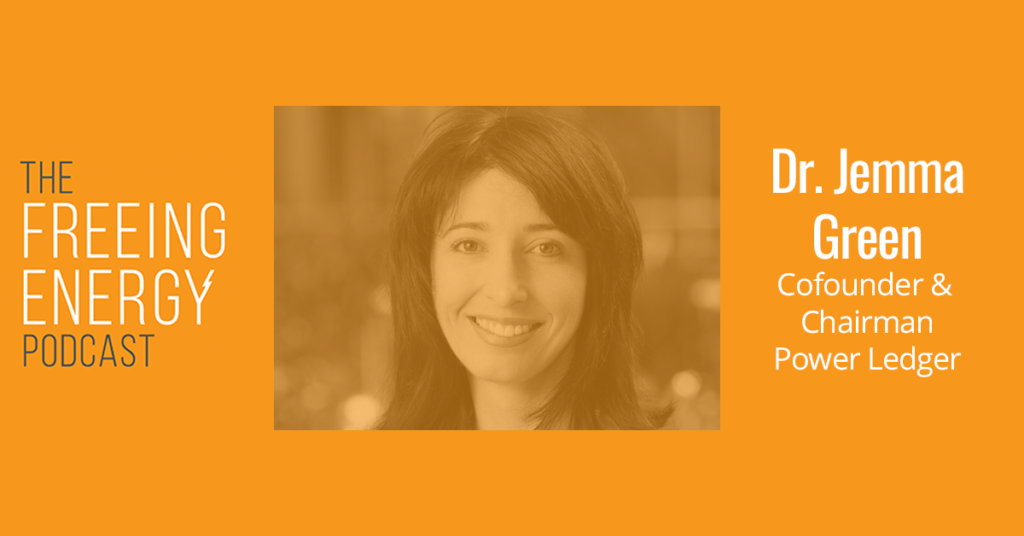 Bill Nussey interviews Dr. Jemma Green, Co-founder and Executive Chairman of Australian-based Power Ledger which is pioneering the technology and policy behind peer-to-peer electricity trading.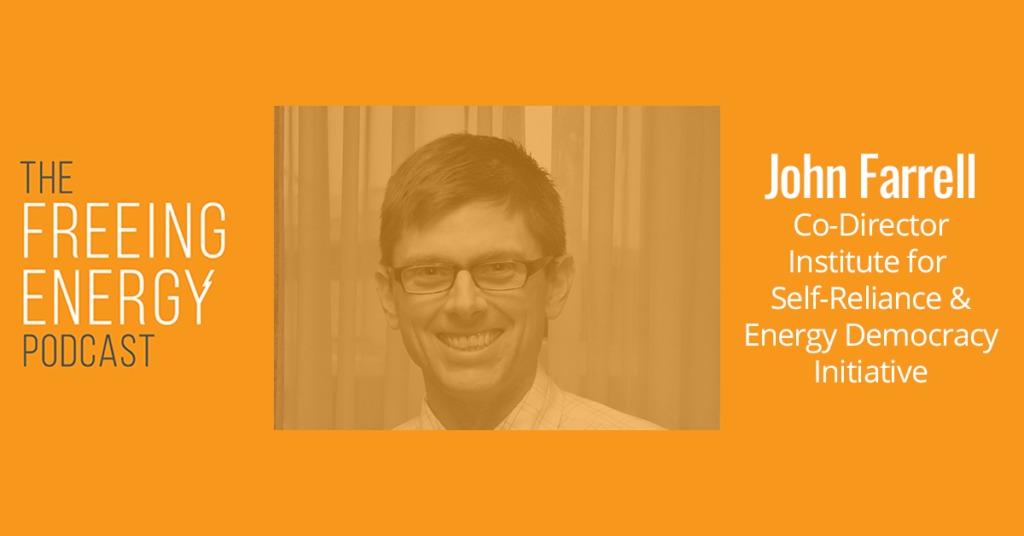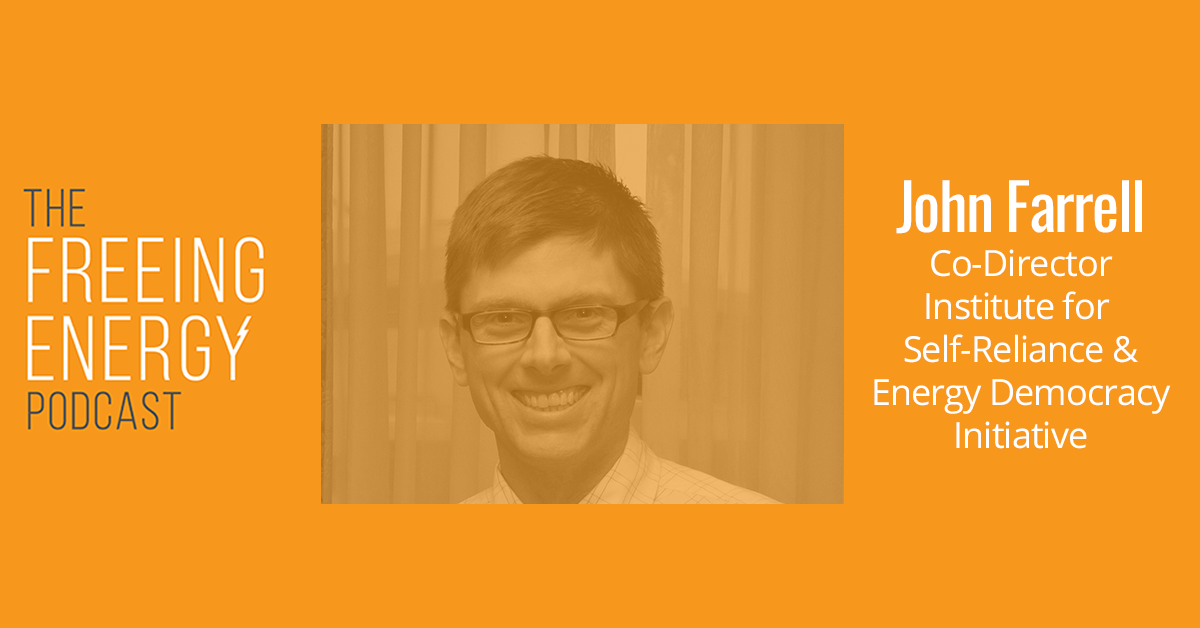 In this second of a two-part series, John Farrell, Director of Energy Democracy at the Institute for Local Self Reliance, walks us through how the power and influence of investor-owned utilities is trampling customers and how necessary changes in that relationship can benefit all parties.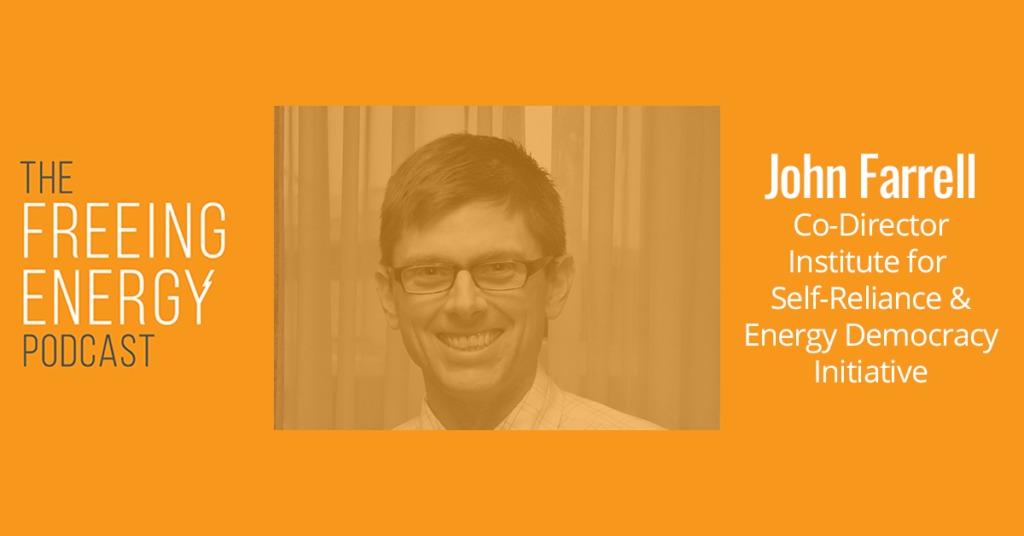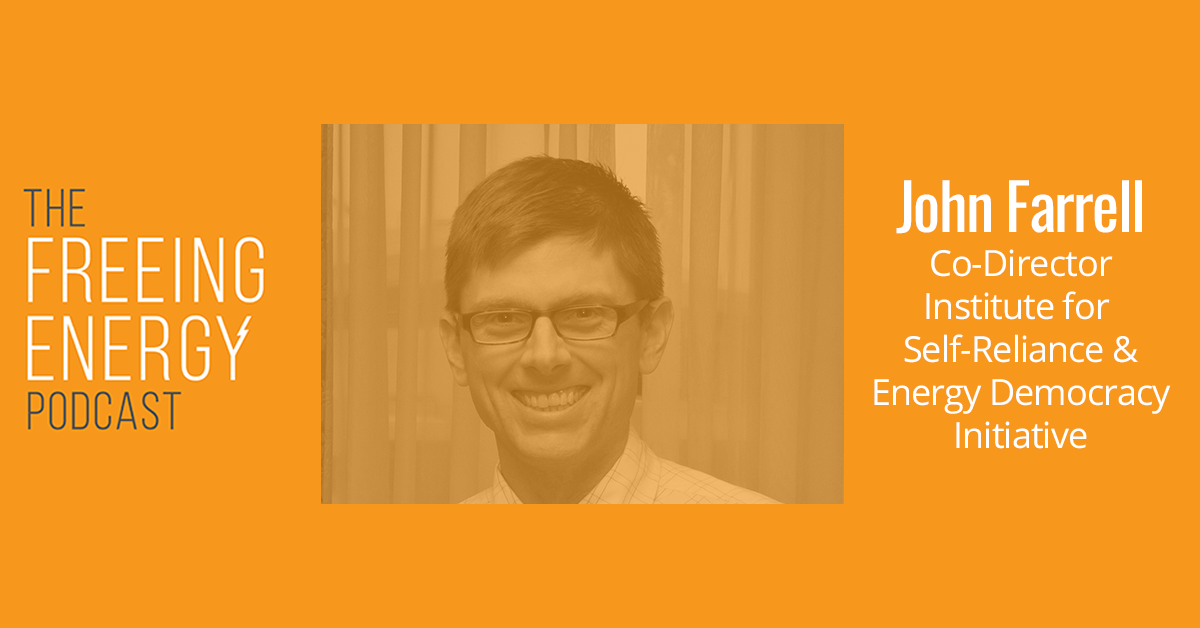 In this first of a special two part interview, John Farrell, Director of Energy Democracy with the Institute of Local Self-Reliance, describes the challenges and barriers we face in shifting to clean local energy and the programs his leading think tank believes will move us toward a more equitable energy future.