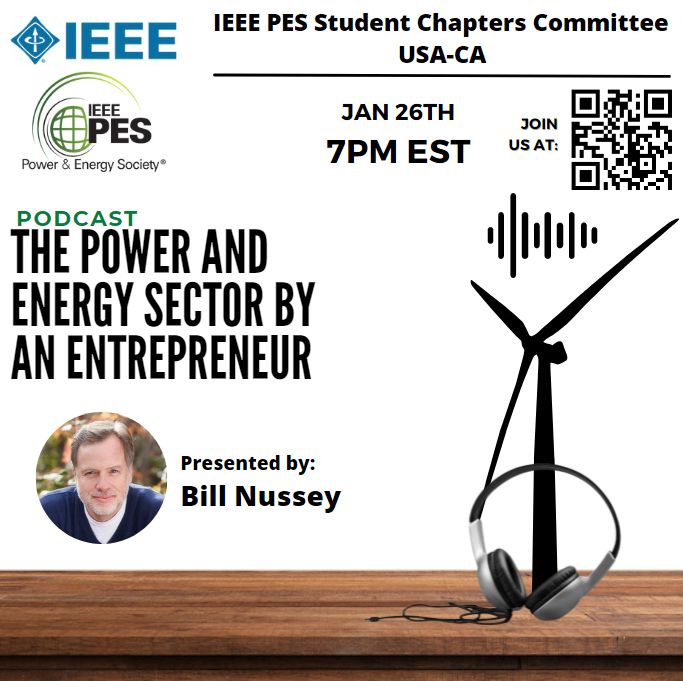 Bill had the opportunity to share the insights from his book with US and Canadian student members of the IEEE Power and Energy Society. The livestream podcast explored Bill's journey from software entrepreneur and corporate leader, to electrical grid philosopher and local energy advocate.
The event was recorded and can watched below.
To see the original recording on Facebook, click here.
For more information about the Freeing Energy book, check out the Freeing Energy website. The book is available for order on Amazon today.