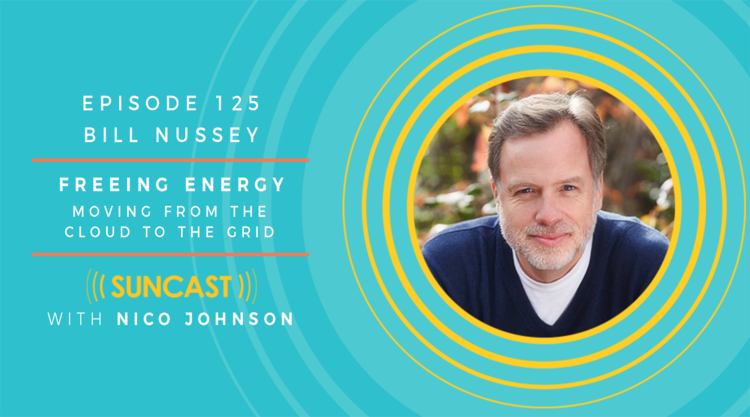 I recently had the opportunity to spend some time with Nico Johnson, the producer of the widely followed solar podcast, Suncast. A few hours of great conversation turned into a 40-minute podcast you can listen to here. Suncast is a great resource for anyone interested in solar or clean energy. If you don't subscribe already, I recommend you sign up so you can check out some of the other podcasts as well.
Our discussion touched on a wide set of topics including:
Why I decided to switch from decades of software into a new career in clean energy
The history of the grid and how the models governing it are becoming more and more complex
The emerging business opportunities for new companies
I hope you enjoy the podcast!