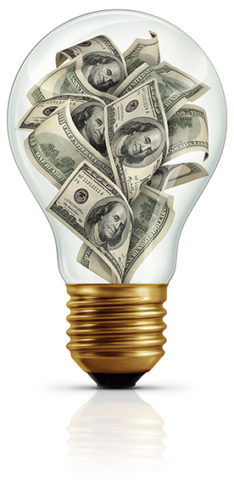 (to see our full list of all cleantech and energy tech venture capital firms, check out Freeing Energy's Definitive list of cleantech investors)
The 2011 cleantech crash put a chokehold on early-stage power tech investments. Fortunately, the industry is once again on the rise. According to Bloomberg New Energy Finance, global venture capital and private equity investments in clean energy are up 127% in 2018 over 2017, the highest levels since 2010. New firms are jumping into the segment every month, some with a single investment, others with a deep strategic focus.
We have tried to find a comprehensive list of firms investing in the sector but haven't found anything. So, we are going to create our own.  This post is a call out to the Freeing Energy community to collaborate towards creating the definitive list of cleantech and power tech investors.
Our article, A blueprint for cleantech investing, explains the segmentation within the industry. For this list, we will focus on firms that have done at least one power tech deal. Power tech can include battery startups, solar technologies, smart grid, wind turbines, forecasting, monitoring, electric vehicle charging, streamlined project financing, and peer-to-peer electricity marketplaces – pretty much anything that helps us get to a cleaner electric future. To keep this list from getting too large, we will assume power tech does not include biofuels, geothermal heating, and other clean energy solutions that are not electricity focused.
This list is just beginning. If you'd like to help fill in the details of the firms already here, please reach out to Bill Nussey. If you have any edits, corrections or additions to this list, please post them in the comment section below.
To see the full list, click on our page, The definitive list of cleantech investors.