Hello to all of our friends and supporters!
We are publishing this month's local energy news on Earth Day 2022. In recognition of this, I have written a special letter about climate change to share with our community. You can read it here: A letter from Bill Nussey on Earth Day 2022.
Also in recognition of Earth Day, we are releasing our first-ever video. The Freeing Energy team put this together in collaboration with a talented young filmmaker. This is the first time we are sharing it and just the start of what we hope will be much more video content.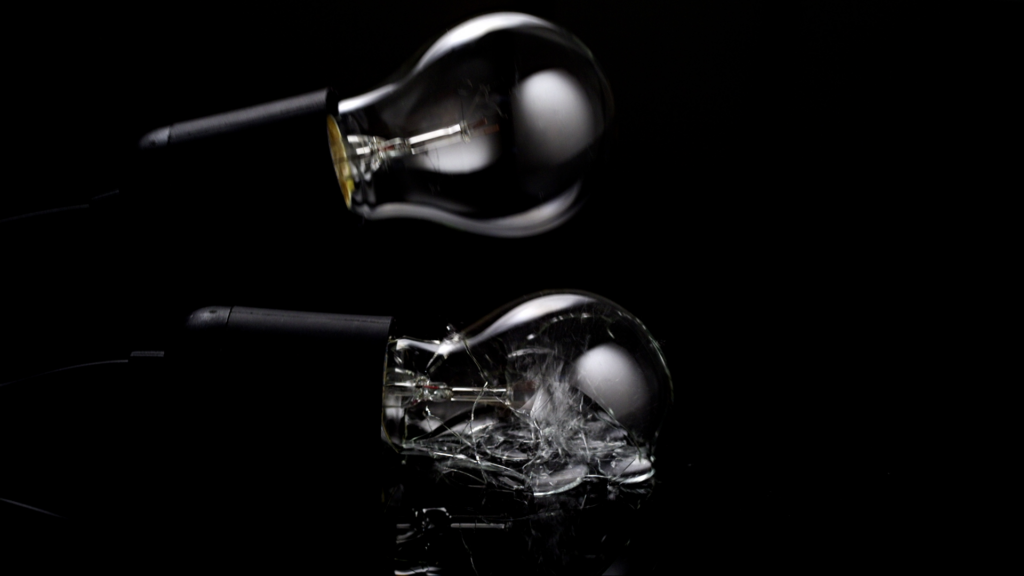 Bill Nussey
Founder and CEO of Freeing Energy

Clean Energy Headlines
Why fixing our centralized electric grid is not enough. Even with significant improvements, the centralized grid model remains vulnerable, brittle, and prone to issues of inefficiency and inequity. A recent report from the Niskanen Center states that the US would need to increase the amount of land it uses for power generation by a factor of 13 to achieve net-zero carbon by the midcentury. Wind and solar alone would require a landmass equivalent to Connecticut, Illinois, Indiana, Kentucky, Massachusetts, Ohio, Rhode Island, and Tennessee combined, according to their report. In other words, we cannot rely exclusively on large-scale, centralized renewable energy projects, but instead, need to embrace decentralized renewables which will be the most efficient, resilient, and equitable approach to clean energy. (Microgrid Knowledge)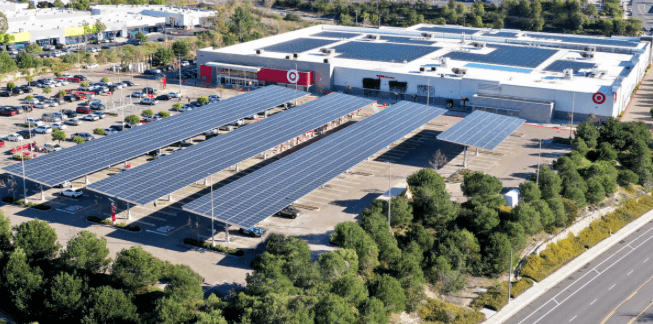 Target launches its first net-zero store. Target has launched its first-ever net-zero carbon emissions store model in Vista, California. The store will generate its energy on-site with 3,420 solar panels located on the roof and carports. The store is expected to produce a surplus of 10% which it will send back to the local power grid. The company's sustainability strategy has pledged the retailer to achieve net-zero greenhouse gas emissions by 2040. As of today, more than 25% of Target stores are topped with solar. Target is one of the most aggressive adopters of local energy among US corporations with approximately 255 MW of onsite capacity installed. (PV Magazine)
FERC Order 2222: Experts offer cheers and jeers for the first round of filings. In September of 2020, the Federal Energy Regulatory Commission (FERC) approved Order 2222, the first federal policy proposals to incorporate local energy into the "Big Grid." More specifically, FERC 2222 requires regional transmission organizations and independent system operators to develop plans to allow distributed energy resources (DERs) access to wholesale markets. These proposals are now being evaluated, and there is already plenty of debate around what the plans should look like. Can anything this complex be governed by top-down rules without diminishing the value of the system and becoming unmanageable? This article gives a glimpse into a few of the fierce debates around this issue that we will face in the coming years. (Canary Media)
Frustrated with utilities, some Californians are leaving the grid. Frustrated by a growing number of blackouts, utility triggered public safety power shutoffs (to avoid starting wildfires), and rising electricity bills, an increasing number of Californians are making the decision to go off the grid. This transition has been made possible, in part, by the stunning drop in the price of solar panels and batteries in recent years. At the low end, a fully off-grid system in California costs roughly as much as a Chevrolet Silverado pickup truck (around $35,000). Some off-grid homeowners claim that they have even saved money by avoiding the costs of connecting to the utility. (New York Times)
Industry efforts prevented Florida rooftop solar bill from being potentially disastrous. Florida recently passed House Bill 741, which decreases the rate paid to solar customers that export their excess electricity back to the grid. "[The Florida electric utility] just killed the customer-owned solar market or at least it's significantly throttled" it, said Stephen Smith, executive director of SACE. According to a Mason-Dixon poll, 74% of Republican and 94% of Democrat respondents wanted net metering to remain intact, and 68% of all respondents said they think the legislature should make it easier to adopt solar. Florida's governor is expected to sign the bill into law but, as of mid-April, the bill's opponents are continuing to urge him to veto it. (PV Magazine)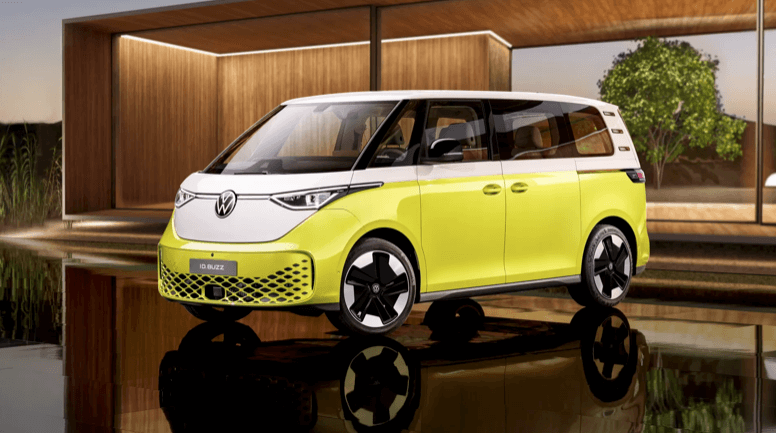 Volkswagen revives microbus with ID. Buzz EV reveal. Volkswagen is rereleasing its iconic microbus as an EV. The model was originally teased at the 2017 Detroit auto show, but its actual release was uncertain until recently. The VW ID. Buzz (and no, the period at the end of ID. is not a mistake) will be available in the US in 2024. The price and charging range of this five-seater has not yet been announced, but it will be produced in Germany. (Axios)
Latest Podcast Episodes
Podcast 082: Amory Lovins: Local Energy Was Born 20 Years Ago With The Book Small Is Profitable. Where Will It Go From Here?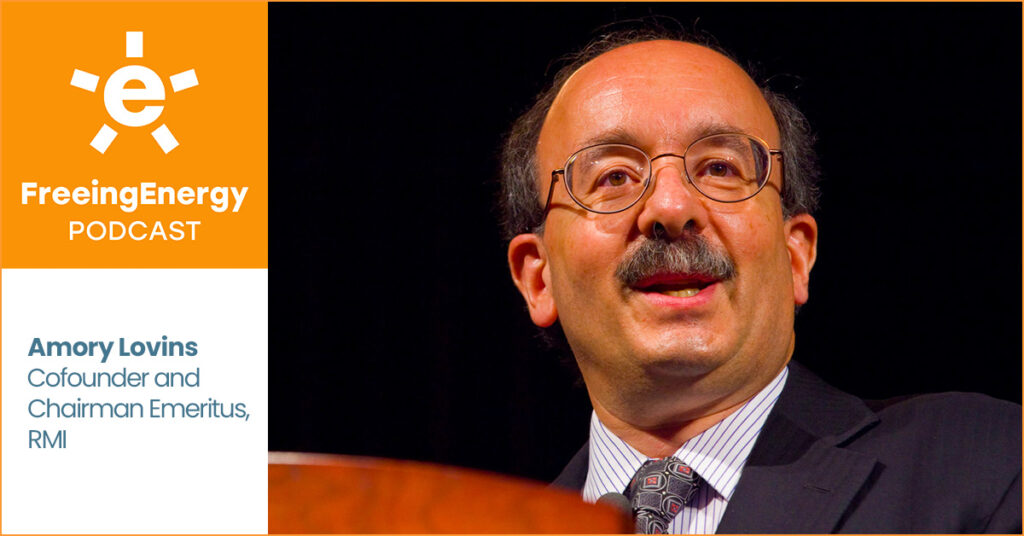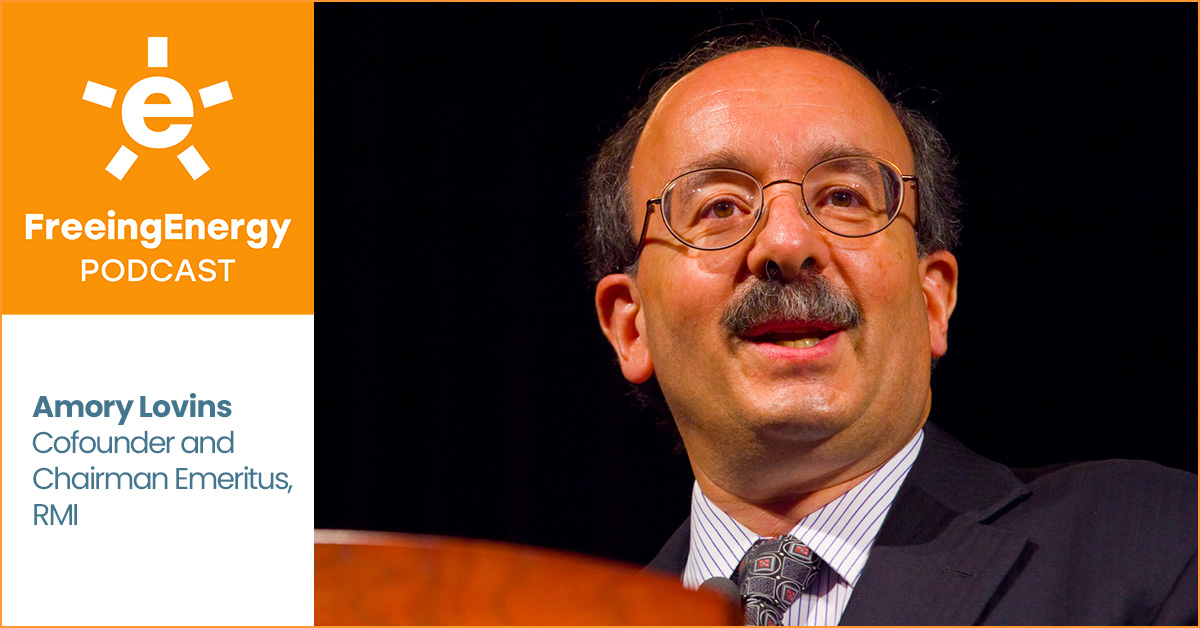 Host Bill Nussey catches up with prolific author, professor, energy expert, co-founder of the global powerhouse, RMI, and "the Einstein of Energy Efficiency", Amory Lovins. Lovins takes us back to the future, sharing what inspired the seminal work, Small is Profitable, and what surprises him most as he looks at the changes that have taken place since its publication twenty years ago. Lovins offers powerful insights on why local energy makes even more sense today in social, political, and economic terms and what has to change to continue the progress made thus far. (Listen Here)
Podcast 081: Bryan Hannegan: Can The Electric Utility Industry Reinvent Itself? One Small Utility In Colorado Is Proving It Can.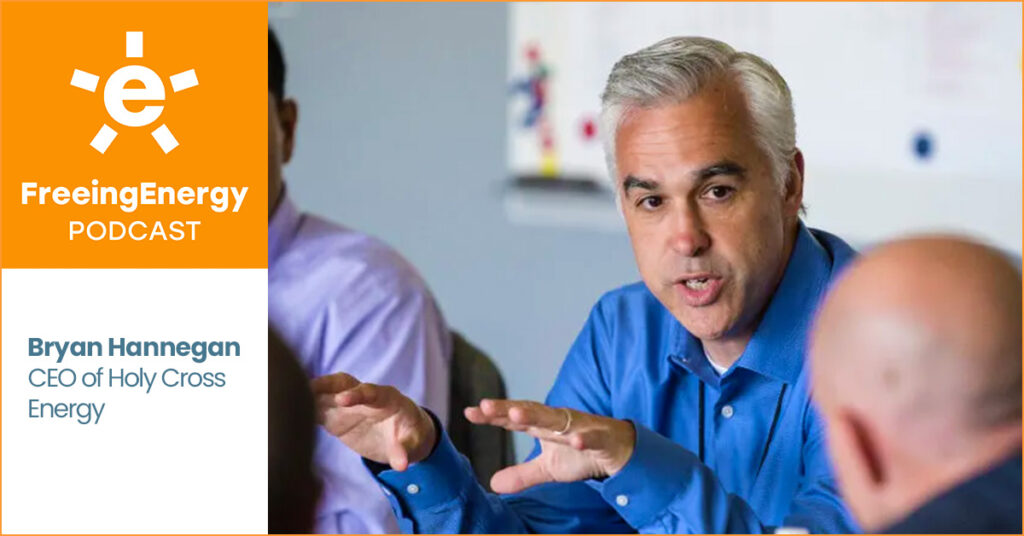 Listen in as host Bill Nussey talks with Bryan Hannegan, President and CEO of Holy Cross Energy, the Electric Membership Cooperative serving Western Colorado, including the famous ski resorts of Vail and Aspen. Holy Cross Energy is well on its way to achieving an aggressive goal of 100% clean energy by 2030. And, Bryan shares how Holy Cross is making local energy a central part of its strategy and dramatically reimagining its relationship with its customers. (Listen Here)
Subscribe to follow us on popular podcast platforms: