As usual, we have sifted through last month's clean energy news and broken it down into a few highlights below. Enjoy!
Wind power a smaller contributor to Texas electricity crisis than initially estimated. New details continue to emerge about the Texas electricity crisis, a disaster that left much of the state without power for a week in February of this year. The original numbers provided by the Electric Reliability Council of Texas (ERCOT) indicated that substantial losses in wind power played almost as large a role in the blackouts as the drop in natural gas power. The issue, however, is that these statistics assume that the turbines would be producing energy at their maximum potential rather than at forecasted rates. When looking at the outages more accurately — that is, comparing actual output to forecasted output — it becomes clear that the weather's impact on wind production pales in comparison to sharp losses in natural gas power. (Texas Tribune)
Freeing Energy took a hard look at this several months ago while the controversy was still raging. Check out our article and accompanying visual that explains how it worked: Natural gas was the biggest contributor to the Texas grid outage of 2021.
How distributed energy can harden the Texas power grid. This piece by Canary Media, a new clean energy publication formed by Greentech Media alumni and the Rocky Mountain Institute, explores the many paths that Texas could take in order to create a more robust and resilient power grid. Across the board, local energy benefits all stakeholders thanks to decreased energy costs in times of high demand and, more broadly, a decrease in grid demand as a whole. Decentralized grids and demand-side generation with storage have been proven to work, but the path there isn't as straightforward as it may seem. (Canary Media)
Tesla Powerwall to get huge boost via software update next month. Armed with usage data accumulated over the last few years, Tesla is pushing a software update to all Powerwall 2 devices next month. The enhancement is slated to drastically improve performance, specifically in warm weather. On Twitter, Tesla CEO Elon Musk claimed that, in temperatures around 30 degrees Celsius (or 86 Farenheit), the devices could provide 10kW of consistent power to homes with peaks of up to 20 kW. This news came shortly after the announcement that new Tesla solar systems will require the purchase of a Powerwall device. (CleanTechnica)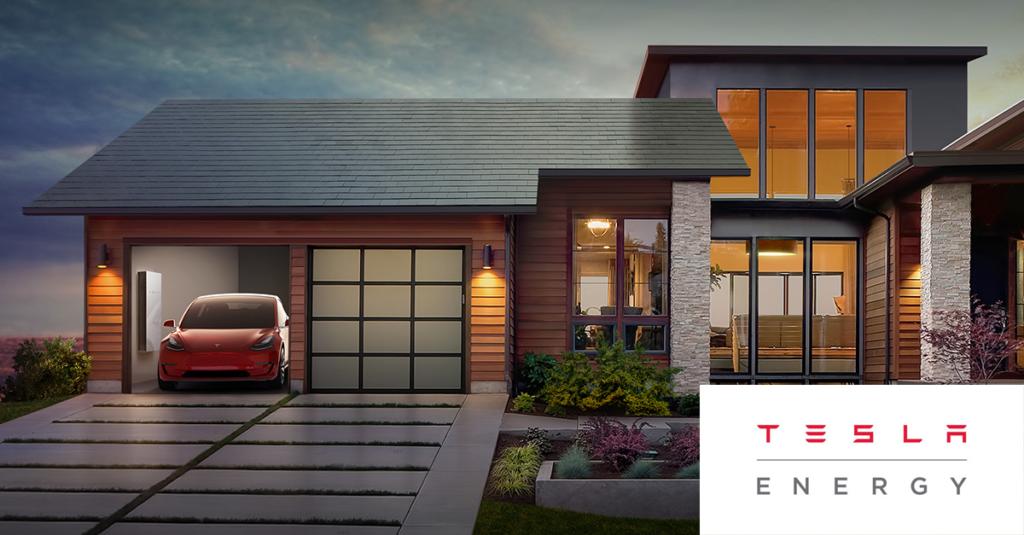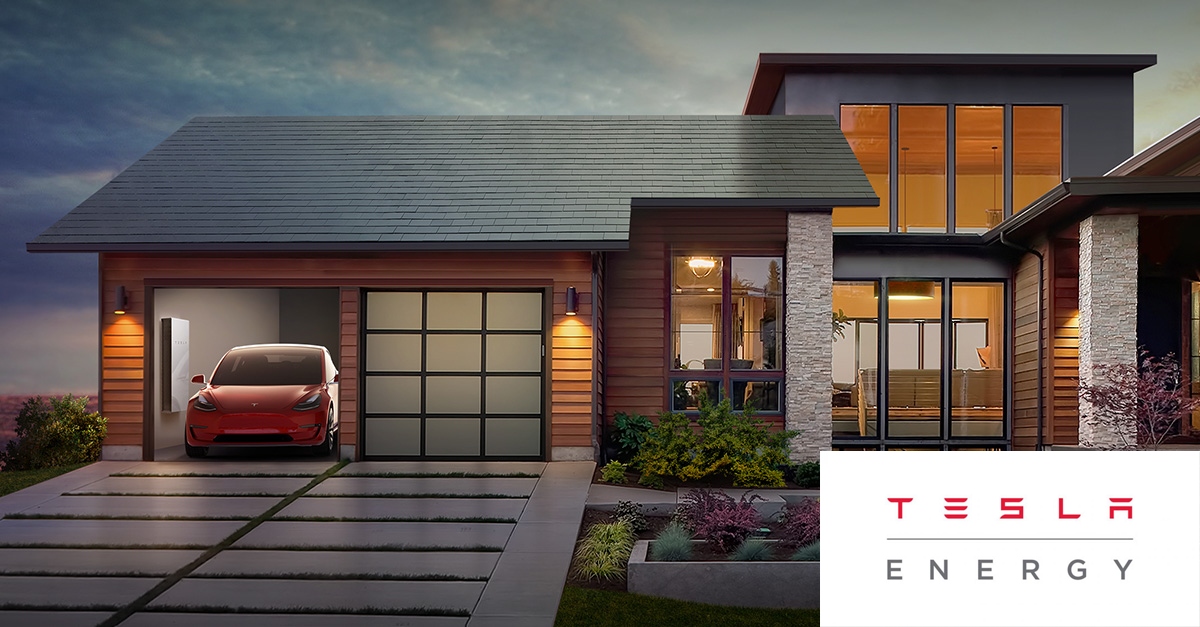 Tesla continues beta-testing on live homeowners, moves to fifth version of integrated solar roof. In related Tesla news, the company's residential solar product has entered its fifth iteration in five years (note: the Tesla Solar Roof is a separate product from Tesla's more traditional solar panel option). Sometimes referred to as solar glass or solar shingles, this product was introduced in 2016, and has seen numerous revisions. The latest generation promises a new steel tile design that will allow for integration with more complex roof shapes and a faster installation time, the latter addressing a common complaint about the product's historically lengthy assembly process. It remains to be seen whether or not this change will be enough to allow Tesla's modest installation numbers to catch up with the surging interest in residential solar. (Canary Media)
Advanced energy jobs on the rebound after Covid-19 hit. It's no secret that 2020 was a turbulent year for the energy industry. After hitting 3.5 million jobs at the end of 2019, the advanced energy industry was harried by the effects of the Covid-19 pandemic and contracted to a little over 3 million by the end of the year. The final few months of 2020 brought a pretty significant rebound that helped cover a portion of the losses seen in the first half of the year, and this trend has continued into 2021. A lot of the growth is coming in the commercial and industrial sector, with businesses beginning to recognize the importance of grid resilience in the face of recent outages in Texas and California. (Microgrid Knowledge)
More headlines
What 250 years of innovation reveals about our green future (MIT Press). read here
Vehicle-integrated PV for light commercial vehicles (PV Magazine). read here
Our latest podcasts
Subscribe to follow us on popular podcast platforms:
Podcast #056 – John Farrell, Part 1: One organization is working to bring power to the people. Literally.

In this first of a special two-part interview, John Farrell, Director of Energy Democracy with the Institute of Local Self-Reliance, describes the challenges and barriers we face in shifting to clean local energy and the programs his leading think tank believes will move us toward a more equitable energy future.
Podcast #057 – John Farrell, Part 2: Monopoly utilities and consumers are headed for a collision over local energy. The rules must change, but how?

In this second of a two-part series, John Farrell, Director of Energy Democracy at the Institute for Local Self Reliance, walks us through how the power and influence of investor-owned utilities is trampling customers and how necessary changes in that relationship can benefit all parties.