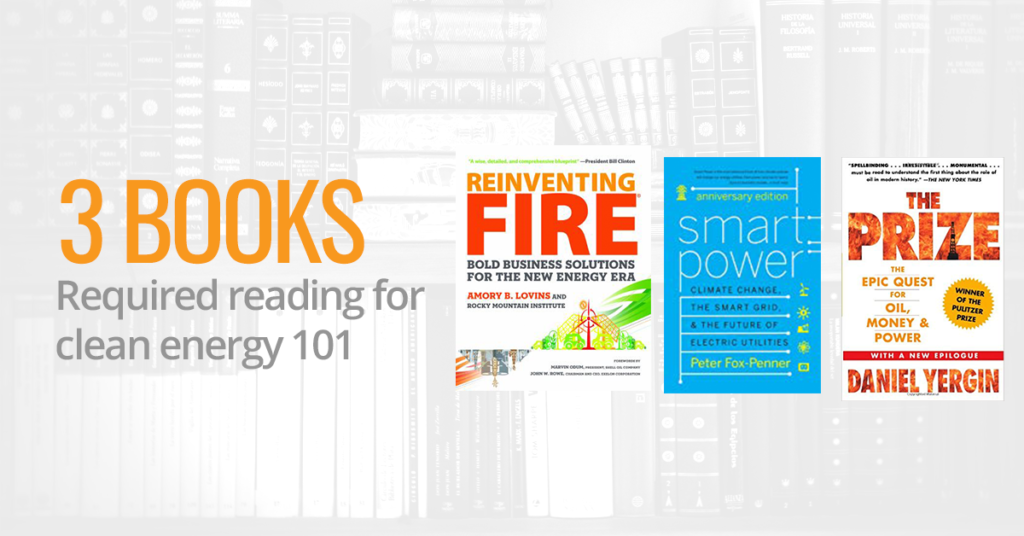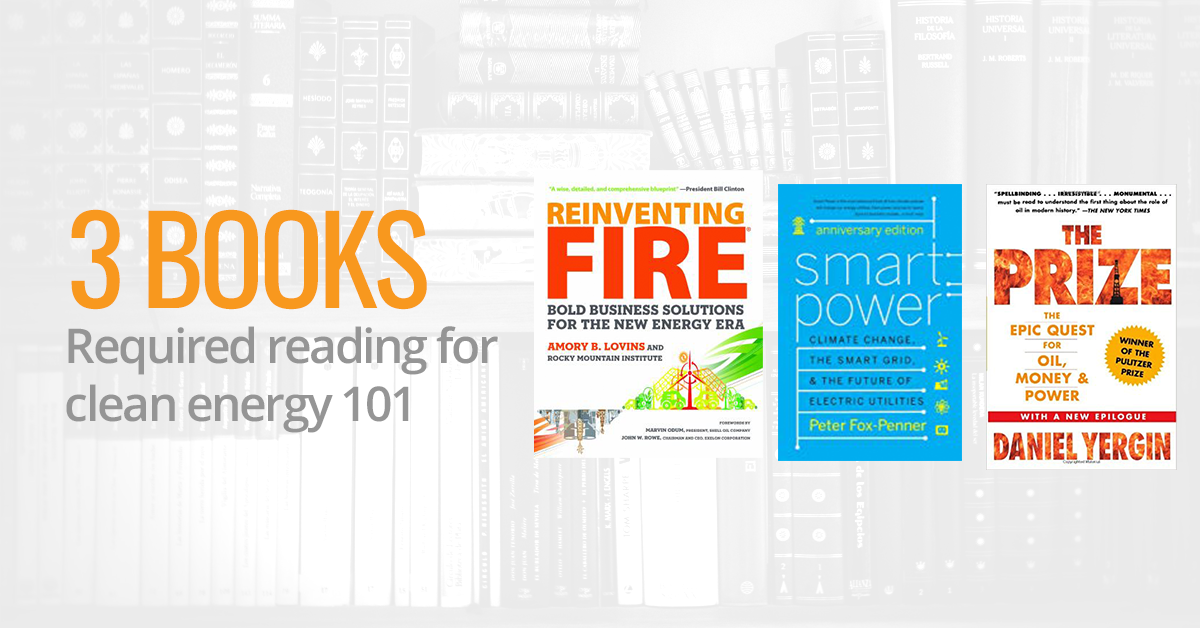 If you want to understand the transition to clean energy, there are three books you need to read. These books aren't necessarily about clean energy explicitly but they lay the groundwork that is crucial for the transition to take place. Together they explain the history of the energy industry, the structure of the utility business, and the impact of energy on every part of our modern society. These three  books lay all this out and are must-reads for anyone exploring the clean energy industry:
Smart Power by Peter Fox-Penner
The Prize by Daniel Yergin
Reinventing Fire by Amory Lovins
Each one of these books played a unique and crucial step in my own understanding of this industry. I cannot recommend them highly enough.
GET MONTHLY NEWS & ANALYSIS
Unsubscribe anytime. We will never sell your email or spam you.
Smart Power: Climate Change, the Smart Grid, and the Future of Electric Utilities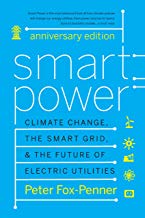 By Peter Fox-Penner, published in 2014
Peter Fox-Penner is an author, academic, investor, and energy visionary. He runs Boston University's Institute for Sustainable Energy. He is also the Chief Strategy Officer of Energy Impact Partners, the largest energy tech investor in the US.
I recently visited Peter in his office at Boston University and he showed me ISE's impressive library of books covering the power and energy industries. Our discussion of books prompted me to write this article and share my own favorites, starting with Peter's.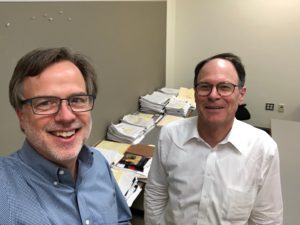 Smart Power provides the best bottoms-up explanation of the electricity industry I have read – how it began, its unique role, how it works, and its essential challenges.
I had read this book years before I met Peter and it elevated him to a bit of a hero of mine. His book made this often inscrutable industry understandable and interesting. Smart Power was one of the most memorable steps in the journey of my own book Freeing Energy.
Peter captures the amazing power of electricity, explaining that its "extraordinary value stems from its astonishing versatility and efficiency at creating so many service streams from a single wire." While he is supportive of utilities, he says early on, "the economic and regulatory structure of the American power industry is a contraption only a lawyer could love." Looking to the future, he lays out a vision for the evolution of utilities, saying they will become what he calls, "smart Integrators." He adds, "the power industry is going to have to do it all over the next fifty years: engineer a complex, paradigm-busting distribution and information system, build transmission faster than ever in recent history, learn how to integrate vast quantities of variable renewables and small sources, and build new large plants from technologies that are mainly unproven."
If you want to understand the electricity industry and get a peek into where it's going, this is the book to read. You can purchase it from Amazon here.
I was grateful for the time we spent together and I'm particularly excited that he'll join me in a Freeing Energy podcast later this summer to talk about another big project he's working on. Stay tuned.
The Prize: The Epic Quest for Oil, Money & Power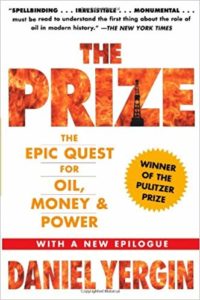 By Daniel Yergin, published in 2011
When I first jumped into clean energy, I asked several respected visionaries which books to read. Ira Ehrenpreis, a managing partner at DBL (Double Bottom Line) Ventures, an early investor in Tesla and Solar City, told me to read Yergin's Pulitzer Prize winning book, The Prize. He said that the best way to understand clean energy is to start by understanding the most powerful energy market on earth, oil. He said it should be the very first book I read. And, so it was.
At its most essential, this is a history book — one that shares the epic stories of the heroes and villains that used oil to create the modern geopolitical world order. It begins in Titusville, Pennsylvania where the age of oil was born. Yergin takes us through two world wars, the resulting rise and fall of nations, the 1970s oil crisis, and up through the Gulf War. He describes the wealthy and powerful people that build what he calls, our "hydrocarbon society." After reading this amazing (albeit long) book, I was left with no doubt that energy, and oil specifically, is the metaphorical blood flow of the world today.
You can purchase the book from Amazon here.
Reinventing Fire: Bold Business Solutions for the New Energy Era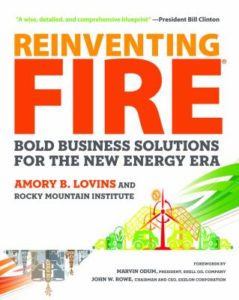 By Amory Lovins, published in 2011
The earliest part of the book begins, "Imagine fuel without fear. No climate change. No oil spills, dead coal miners, dirty air, devastated lands, lost wildlife. No energy poverty. No oil-fed wars, tyrannies, or terrorists. Nothing to run out. Nothing to cut off. Nothing to worry about. Just energy abundance, benign and affordable, for all, for ever."
From that point forward, Amory shares stories and brilliantly curated data to make the case for reinventing buildings, transportation, energy generation and much more.  Built on 30 years of research and the work of a huge team of experts, this book is seminal and has no peer.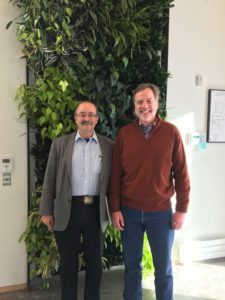 I had the distinct privilege of interviewing Amory a month or so into my researching the industry. The ideas he shared and his jaw-dropping insights will have to wait for now but will most certainly be key parts of Freeing Energy when it is completed.
Bill Clinton calls the book a "wise, detailed and comprehensive blueprint." In Smart Power, Peter Fox-Penner sums up Amory and his work, "no one in history has done more to promote the cause of decentralizing the electric system than Amory Lovins."
You can purchase Amory's book from Amazon here.