Every month, we sift through hundreds of news items and research reports about clean, renewable energy and deliver the best ones directly to your inbox.
US research teams aim for long-duration storage at $0.05/kWh. With grant support from the Department of Energy, ten research teams from across the United States are working to finally crack the secret of cheap, long-term energy storage. The technologies pursued by the ten teams vary extensively, from electrolyte flow batteries to thermovoltaics. This open-minded strategy maximizes the odds that a solution will be found; if just one of the ten technologies is able to meet the goal, renewables will be able to move past what is perhaps its greatest hurdle. (PV Magazine)
Microgrids up and running despite earthquake and massive power outage in Puerto Rico. In early January an earthquake struck Puerto Rico, an island still reeling from the devastation wrought by Hurricane Maria in 2017. Several entities rushed to develop microgrids after Maria's power outages, and with the latest series of blackouts government officials are more convinced than ever that distributed energy is crucial for Puerto Rico's future stability. The islands existing microgrids fared well against the devastating earthquake, proving that they're a viable alternative to the territory's centralized grid. (Utility Dive/Microgrid Knowledge)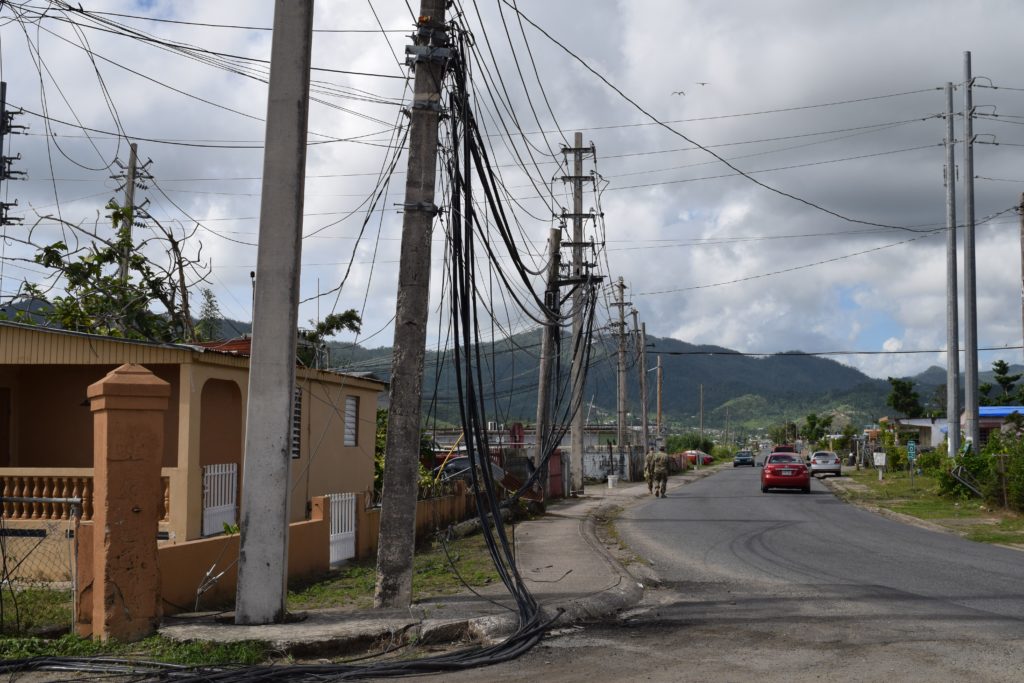 New electric generating capacity in 2020 will come primarily from wind and solar. The US Energy Information Administration (EIA) expects 42 gigawatts of new generation capacity to be added this year, with 76% (almost 32 gigawatts) comprised of solar and wind. Wind is scheduled to make up 32% (18.5 gigawatts) of new capacity while solar is slated to be 22% (13.5 gigawatts). Both of these figures shatter previous yearly addition records by roughly 50%, presumably a consequence of rapidly declining costs. (EIA/Forbes)
More Headlines
A Native American tribe has insulated itself from California's blackouts by creating a microgrid utility
BP aims to create energy unicorns
The US leads global petroleum and natural gas production with record growth in 2018
(Photos) A homeowner is chronicling the installation of his Tesla solar shingles
December articles from the Freeing Energy Project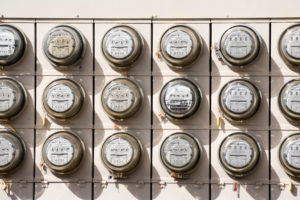 What is a megawatt hour?
What is the difference between a megawatt and a megawatt hour? How is a megawatt hour produced? In this article we break down one of the core concepts of electricity and show just how much goes into keeping our lights on. (read more)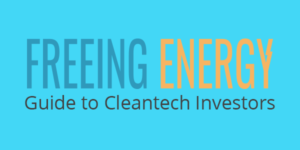 Updated clean energy venture capital list
Did you know that Freeing Energy hosts one of the web's most comprehensive lists of cleantech investment firms? We've given it a major overhaul and plan on updating it regularly, so be sure to check it out. (visit list)
Our latest podcasts
Subscribe to follow us on popular podcast platforms:
Podcast #029 – Nussey and Easterby: Unpacking solar myths around land use, raw materials and agriculture
Join hosts Sam Easterby and Bill Nussey as they dispel these and other myths around solar energy. From land and raw material requirements to social equity, listen as the team unravels narratives fueling confusion and misinformation about solar power.
Podcast #030 – Dr. Greg Nemet: How solar became cheap and the lessons for other clean energy technologies

Join host Bill Nussey and Dr. Greg Nemet, Educator and author of How Solar Energy Became Cheap: A model for low-carbon innovation (https://www.howsolargotcheap.com).  Dr. Nemet has created the single best resource on the historical drivers behind the price decline in solar energy and the impacts this will have on our energy future. Listen as he shares powerful insights into how solar energy became so cheap and what those lessons can teach us about driving down costs on other energy technologies.