Every month, we sift through hundreds of news items and research reports about clean, renewable energy and deliver the best ones directly to your inbox.
Trump bans acquisition of foreign power grid equipment, citing hacking threats. The American energy grid would be a prime target for any entity seeking to undermine U.S. national security. Numerous hacking attempts have targeted the U.S. energy infrastructure in recent years, but none have been particularly destructive. To address the threat of foreign attacks, Donald Trump signed an executive order banning the import of foreign power grid equipment, citing a fear that manufacturers could create vulnerabilities that they could exploit once the equipment is installed in the U.S. (ZDNet)
Southern California Edison contracts huge storage portfolio to replace gas plants. Southern California Edison (SCE) has approved contracts for seven renewable energy storage projects with a combined capacity of 770 megawatts. Four natural gas plants recently shut down in California and SCE, which provides energy to over 14 million people, expects the massive battery projects to help bolster the reliability of renewables on the grid. Installation will be handled by four companies (Southern Power, TerraGen Power, NextEra Energy Resources, and LS Power) with the hope that the batteries can come online by August 1st, 2021. (Greentech Media)
In a first, renewable energy is poised to eclipse coal in the U.S. Electricity usage has plummeted around the globe due to the coronavirus, and coal has almost universally found itself first on the chopping block. Revised predictions from the EIA show that, for the first time, the U.S. should produce more energy with renewables than coal this year. Low electricity demand, coupled with a surplus of natural gas left over from a mild winter, has created unfavorable conditions for coal, which is rapidly being replaced by cleaner alternatives worldwide. Without widespread renewable storage, however, coal's ability to provide reliable energy allows it to remain in the conversation as a 'baseload' energy source, a term that is quickly becoming obsolete. (New York Times)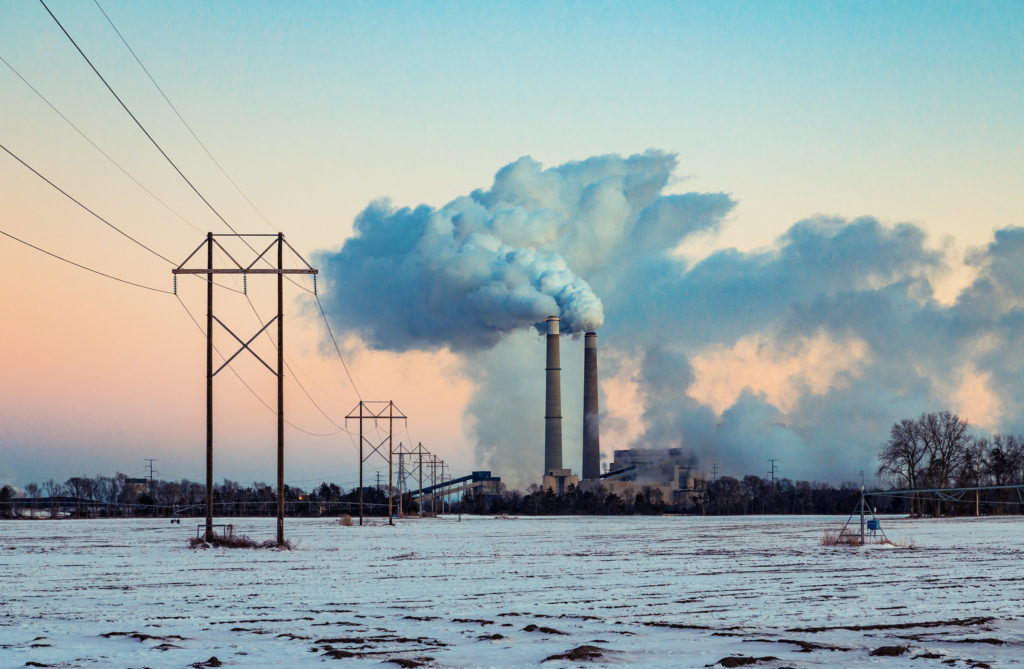 States evaluating EV registration fees and alternatives to support transportation infrastructure funding. The rising popularity of electric vehicles has taken the idea of infrastructure funding and flipped it on its head. Before EVs, there was a straightforward process in place: people who used more gas generally caused more wear and tear on the roads, so a gasoline tax allowed drivers to pay proportionally to how much they drove. Electric vehicles obviously don't use gasoline, so how can states ensure that infrastructure funding keeps coming in? Without a universal solution, states are relying on registration fees as they assess methods to more accurately tax drivers based on their road usage. (DSIRE Insight)
Tesla quietly adds bidirectional charging capabilities for game-changing new features. When dissecting a Model 3 last month, a Tesla competitor was met with a surprise: the hardware was fully capable of bidirectional charging (this claim has been recently been disputed so we will have to wait and see). Widespread adoption of bidirectional charging technology could revolutionize the grid, allowing EV owners to utilize their cars to power their homes. Tesla has been wary of bidirectional charging in the past due to accelerated battery degradation, but this discovery hints that they may be changing their tune (Electrek). Check out the Freeing Energy article on the disruptive implications of V2G: How electric vehicles will drive over the electric monopolies.
Siemens Gamesa reveals world's largest wind turbine. Spanish engineering firm Siemens Gamesa unveiled the SG 14-222 DD offshore wind turbine last month, a 14MW behemoth capable of powering "18,000 average European households" according to the company. With a rotor diameter of 222 meters, the turbine will be the largest ever manufactured. (Renewable Energy World)
Our latest podcasts
Subscribe to follow us on popular podcast platforms:
Podcast #038 – John Powers: Can software supercharge financial returns for commercial solar projects?


Listen in as John Powers, the CEO of California-based Extensible Energy, shares how software is helping commercial solar customers boost their ROI and reduce the most expensive parts of electricity bills, all at the same time. Learn how this innovative software approach is leapfrogging slow moving utilities by adding intelligence on the edge
Podcast #039 – Nussey and Easterby: How is COVID-19 impacting the electric grid and renewable energy?

Freeing Energy Podcast hosts Bill Nussey and Sam Easterby share four surprising impacts of COVID-19 on our grid and the renewable energy business.