We read through all the clean energy news in February, pulled out the most interesting articles, and boiled them down for you below.
Texas' power grid crumples under the cold. February's most eye-catching news came from Texas, where plunging temperatures brought the state's electricity generation to a grinding halt just at a point when it was needed most. Initial finger-pointing was directed towards wind turbines, a rapidly-spreading point of misinformation that obscured a deeper and more complex set of circumstances. While the state's wind generation dipped slightly, several poorly prepared gas, nuclear, and coal plants were forced offline, contributing to the bulk of the loss in generation capacity during the freeze. And since the energy infrastructure in Texas is isolated and independent from neighboring grids, the state was unable to draw power from nearby states. As the dust has begun to settle, however, the real culprit is quite simply a lack of preparation for a severe, multi-day cold spell across all of Texas' grid stakeholders. Had they properly planned for and invested in the same technologies as states in the colder North, the outage could have been entirely avoided. (ArsTechnica)
Could batteries have helped in Texas' Electrogeddon? Despite contrasting arguments on what caused the grid collapse in Texas (dubbed 'Electrogeddon' by writer Steve LeVine), there is a universal question being asked by all sides: how can we stop this from happening again? Battery technology has long been heralded as the answer to grid reliability issues, and the ability to definitely say "Batteries would have prevented the Texas blackouts!" would make a compelling case. Batteries will almost certainly reduce the impact of future severe weather events and, as they are more widely deployed, may well prevent the outages altogether. (The Mobilist)
U.S. scientists claim PV system owners subsidize their non-PV neighbors. A study by the Michigan Technological University, published in the journal Renewable and Sustainable Energy Reviews, put a spotlight on the age-old notion that homes with residential solar put an undue financial burden on ratepayers that lack a PV system. Though this sentiment has long been used by utilities as an argument to slow solar adoption, this research posits that utilities actually undervalue the contributions that distributed solar has on the grid. The group considered a wide variety of factors in their research, including current solar incentives and the cascade of costs that utilities avoid when new residential solar goes online. (PV Magazine)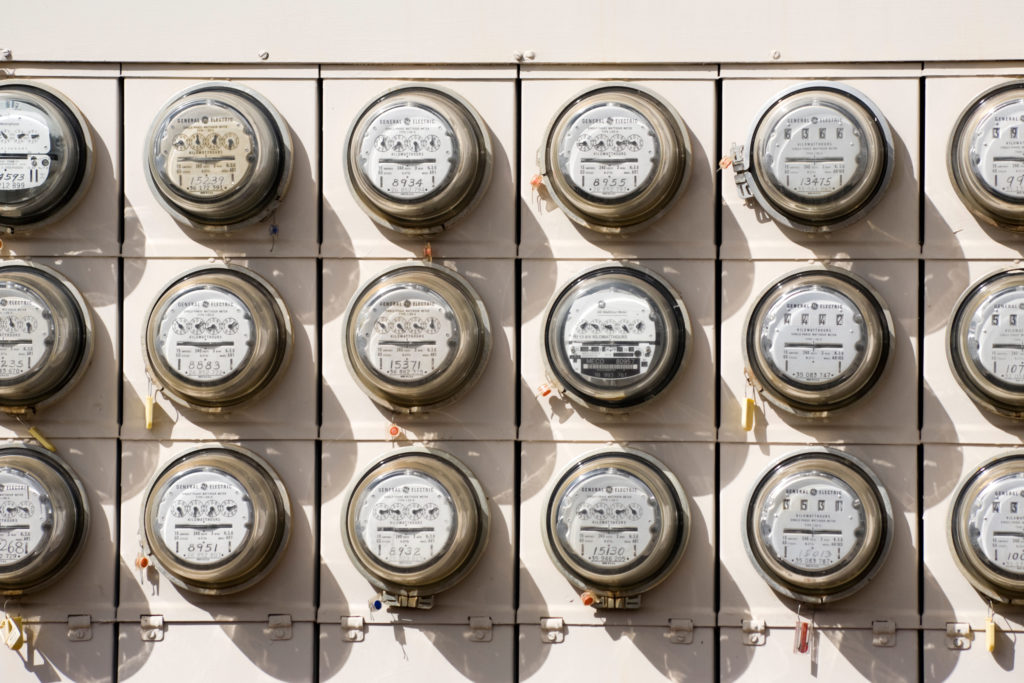 Homeowners associations still a barrier for some would-be solar customers. Archaic and outdated energy laws fill the books on both a state and federal level in the United States, but the regulatory hurdles facing residential solar by no means end there. Across the country, homeowners are prevented from installing rooftop panels on the basis of HOA rules written when solar averaged $10 per watt. The demand for residential solar is rising and as panels continue to become more aesthetically pleasing, the original reasoning behind these rules becomes less and less applicable to the current reality. (Energy News Network)
"Biden climate actions will jolt electricity prices." To fully understand the case for renewable energy, it is important to be cognizant of the arguments that others make against it. As easy as it is to assume that detractors are simply misinformed or acting in bad faith, many of their objections have some basis in truth, even if the conclusions are exaggerated or misleading. Educating yourself on these is a critical part of creating a nuanced, watertight view of clean energy. (FOX Business)
TVA green-lights new potential fees on distributed solar by local utilities. The Tennessee Valley Authority has approved a measure that would allow the 153 local utilities it serves to charge extra fees to customers that install rooftop solar. As stated by the TVA itself, the move is a naked attempt to dissuade ratepayers from generating their own power. Such a fee could take on a variety of forms; in other parts of the country, they have been structured as a flat monthly fee or a charge per kW of solar capacity. Attempts to impose fees on solar have historically been struck down by courts, so it remains to be seen whether any of these added charges will ever actually reach customers. (Energy and Policy Institute)
PV can provide for almost half of typical office buildings' electricity demand. (here)
If true, QuantumScape has made the biggest leap in batteries since the debut of lithium-ion. (here)
A vision for 30 million solar-powered homes in the US. (here)
Our latest podcasts
Subscribe to follow us on popular podcast platforms:
Podcast #052 – Yann Brandt and Mike Casey: Is creating a surge in solar jobs easier than we think?

Simplifying the permitting and inspections of residential PV system installation may be the perfect local opportunity for making a big change in the solar industry, but is the young industry up for the challenge? Solar industry leaders, Yann Brandt, CEO of SolarWakeup, and Mike Casey, President and founder of Tigercomm, share why one piece of the growth puzzle is squarely in the hands of local clean energy advocates, what tools they have to work with, and the simple actions they need to begin taking now to keep growth going.
Podcast #053 – Bernadette Del Chiaro: Could a change in California's net metering policy cripple residential solar?

Utilities and Consumers in California are in a pitched battle over the value of residential solar generated electricity fed back to the grid. It's important because the money consumers are paid for their excess solar directly affects how quickly their panels pay for themselves. If the state's utilities have their way in the upcoming "Net Metering 3.0" debates, California's local energy market could get shut down overnight. Listen in as Bernadette Del Chiaro, Executive Director of the California Storage and Storage Association, explains net metering, California's 2021 review process, and offers a way advocates of clean energy can lend their voice to this critical issue.