Every month, we sift through hundreds of news items and research reports about clean, renewable energy and deliver the best ones directly to your inbox.
"Mad Money" host Jim Cramer declares fossil fuels dead. Financial support for fossil fuels may be close to drying up according to television personality Jim Cramer. In an appearance on CNBC's Squawk Box the former hedge fund manager predicted that fossil fuels are in a "death knell phase", citing a new generation of investors with an eye for sustainability. (Grist)
EIA's Annual Energy Outlook predicts energy production outpacing demand. The United States recently became a net exporter of energy, and according to EIA's 2020 Energy Outlook the US should continue to produce more than it consumes. A healthy natural gas industry, along with the drastic price drops for renewable technologies, has bolstered US production and should continue to produce the bulk of American energy for the next few decades according to the report. (EIA)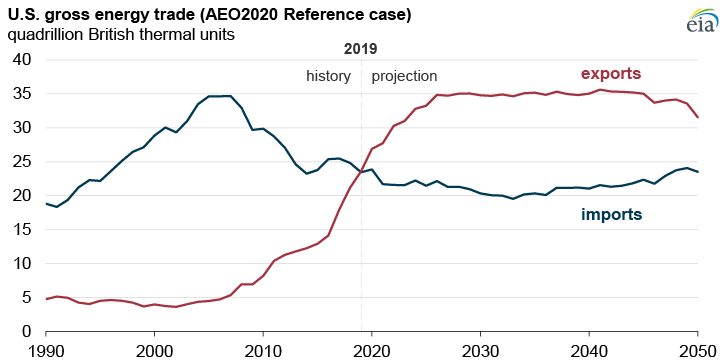 Tesla's battery costs have been dropping. Fast. Tesla's battery technology has helped keep the company on the cutting edge of the electric vehicle industry while also driving down the cost of ownership. Future improvements – manufacturing scale, design innovations, and battery chemistry – promise to drive Tesla costs even lower through the early 2020s, with traditional automobile manufacturers working to catch up. (CleanTechnica)
New map shows US wind turbine distribution. A new interactive map, the product of a partnership between the US Geological Survey, the Department of Energy, the Lawrence Berkeley National Laboratory and others, allows users to explore the location and capacity of every wind turbine in the US, both onshore and offshore. (USGS)
An update on German nuclear power. Thanks to Rocky Mountain Institute's Amory Lovins for reaching out to us on last month's update. He pointed out that some details in an article we shared contained substantial inaccuracies. The article, published in Wired Magazine, "Germany rejected nuclear power – and deadly emissions spiked", heavily cited a paper from the National Bureau of Economic Research that has since faced criticism for making assumptions off of incomplete data. Read more about Amory's view on nuclear power in his recent Forbes article, Does Nuclear Power Slow Or Speed Climate Change? 
February articles from the Freeing Energy Project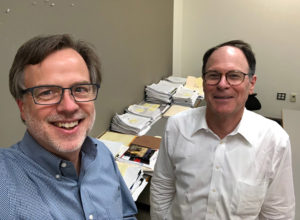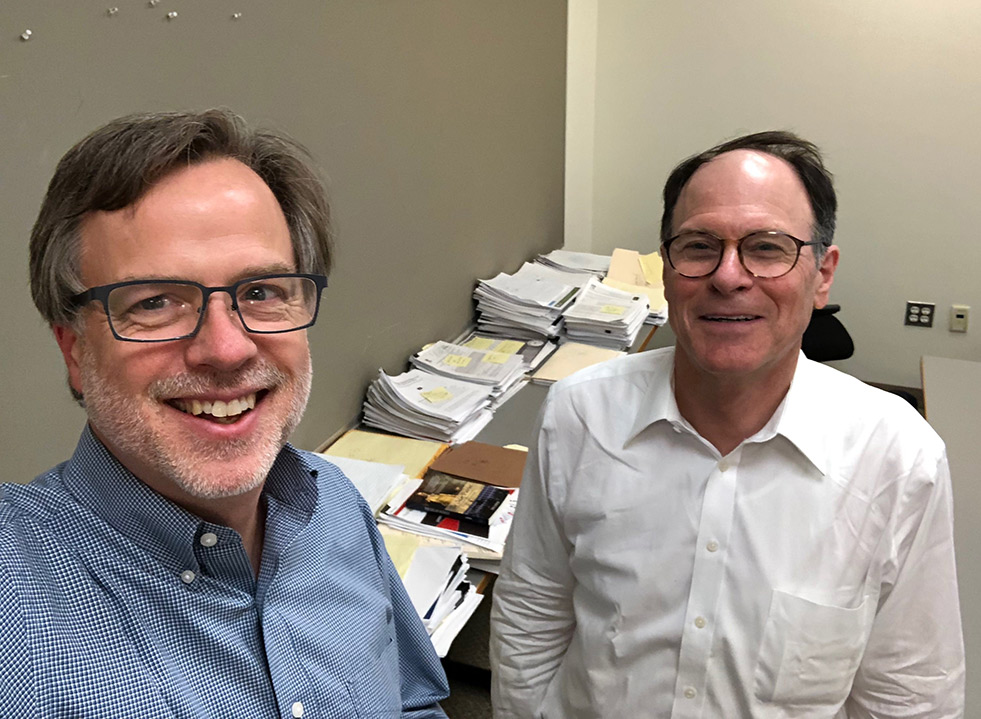 An interview with Dr. Markus Fischer on the declining costs of energy
We got the opportunity to sit down with Dr. Markus Fischer, VP of Research & Development at one of the world's largest solar manufacturers, about the factors driving solar's incredible decline in price over the last several decades. (read more)
Our latest podcasts
Subscribe to follow us on popular podcast platforms:
Podcast #031 – Nussey and Easterby: Innovation in the power industry is harder than you think, but that is about to change.

Hosts Bill Nussey and Sam Easterby explore the role innovation plays in the world of energy and electricity today, what holds it back and where innovation is truly making a difference. Choice is expanding the marketplace beyond utilities and including new entrepreneurs, new technologies, and new investors for the first time in a century.
What is the future of grid-scale innovations like Small Module Reactors (SMRs), clean coal, and fusion energy? Bill shares his research and data behind these aspiring game-changers.
Podcast #032 – Expert tips: What you can do to help get to a clean energy future faster

Listen along with hosts Bill Nussey and Sam Easterby as six renewable energy experts share practical tips on what you can do to help get to a clean energy future faster. Plus, in this episode, we hear what inspired one retired Nike executive to help take on a giant utility and how he is helping to shape a clean energy future for Taos, New Mexico.
Our expert guests include:
Podcast #033 – Dr. Peter Fox-Penner: What must change to move our electric power system beyond carbon?

Renowned energy author, academic, and entrepreneur Peter Fox-Penner shares insights from his new book, Power After Carbon. To decarbonize the energy sector is the largest investment opportunity of all time but, as Fox-Penner notes, the moral and social imperatives are just as large. Join host Bill Nussey as they delve into the changes that must occur to shift our electric power system to a zero-carbon world.